President's Greeting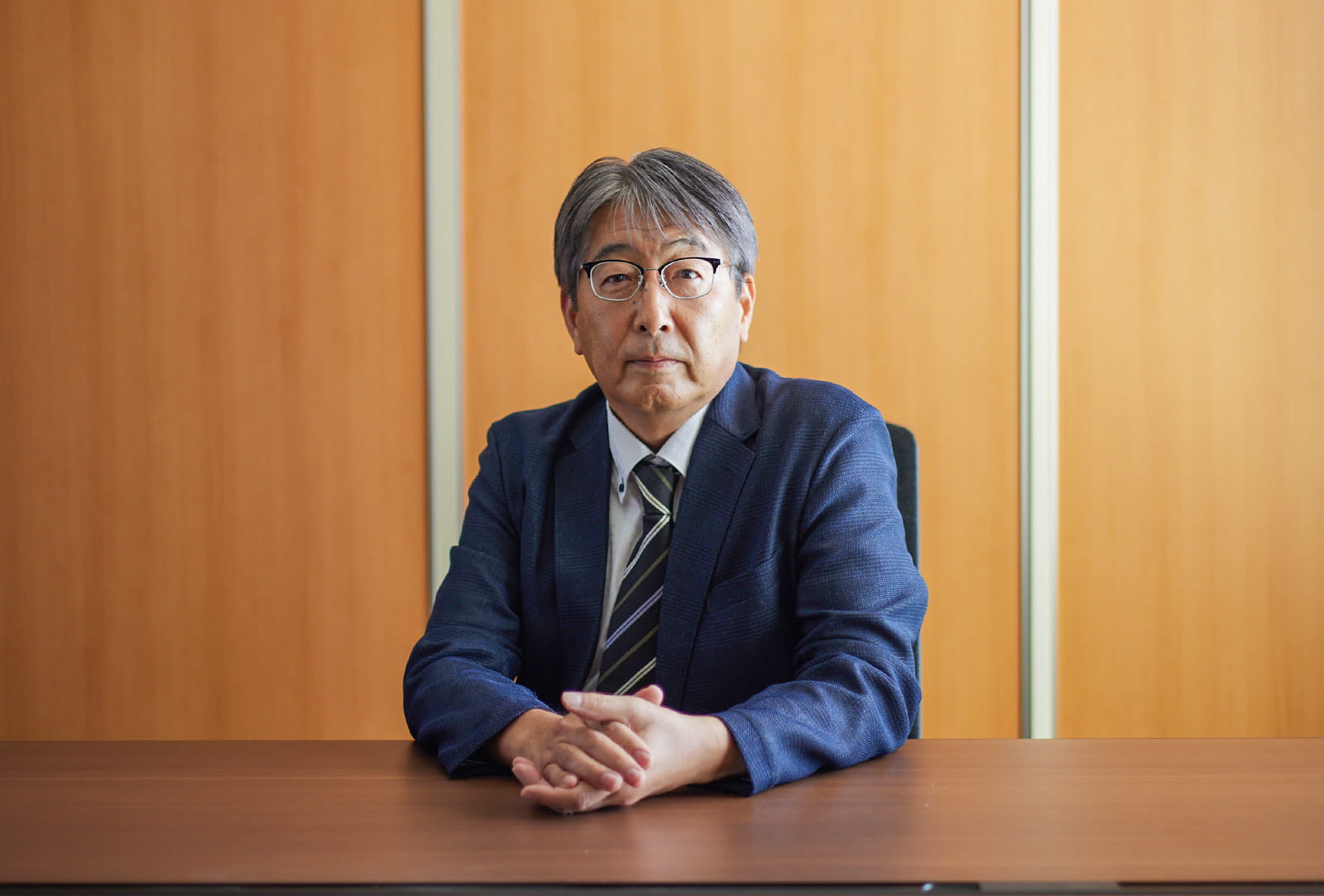 Since our establishment in 1981, we have been engaged in sales and maintenance services of seven major marine products, mainly onboard communication systems and fire detection systems, while maintaining good cooperative relationships with our contract manufacturing partners.
We are proud to have enjoyed a good market share and a high reputation for product quality under the patronage of our customers in the shipbuilding and marine transportation industries over the years. We will continue to strive to improve the functions and performance of our main product lineup and provide more powerful products.
On the other hand, in addition to the seven existing product groups mentioned above, we are working to develop and market new technologies and new products in order to respond to the wave of next-generation navigation and next-generation technology introduction in the rapidly changing ship industry. However, these developments cannot be covered by our company alone, and we would like to actively promote collaboration and coexistence with other partner companies as necessary.
We will continue to focus on creating new products that quickly and accurately capture the needs of customers and the market, and aim to develop business that can contribute to the "safe, secure, and comfortable environment for marine navigation."
We sincerely ask for the continued understanding and support of our customers and related stakeholders.
NIPPON HAKUYO electronics, ltd.
President Kazuhisa Koshitani