Find Products
Supporting safe and efficient navigation of ships
Monitoring and visualization of onboard conditions for a safe and secure onboard environment,
We also offer products and services that facilitate smooth communication between customers.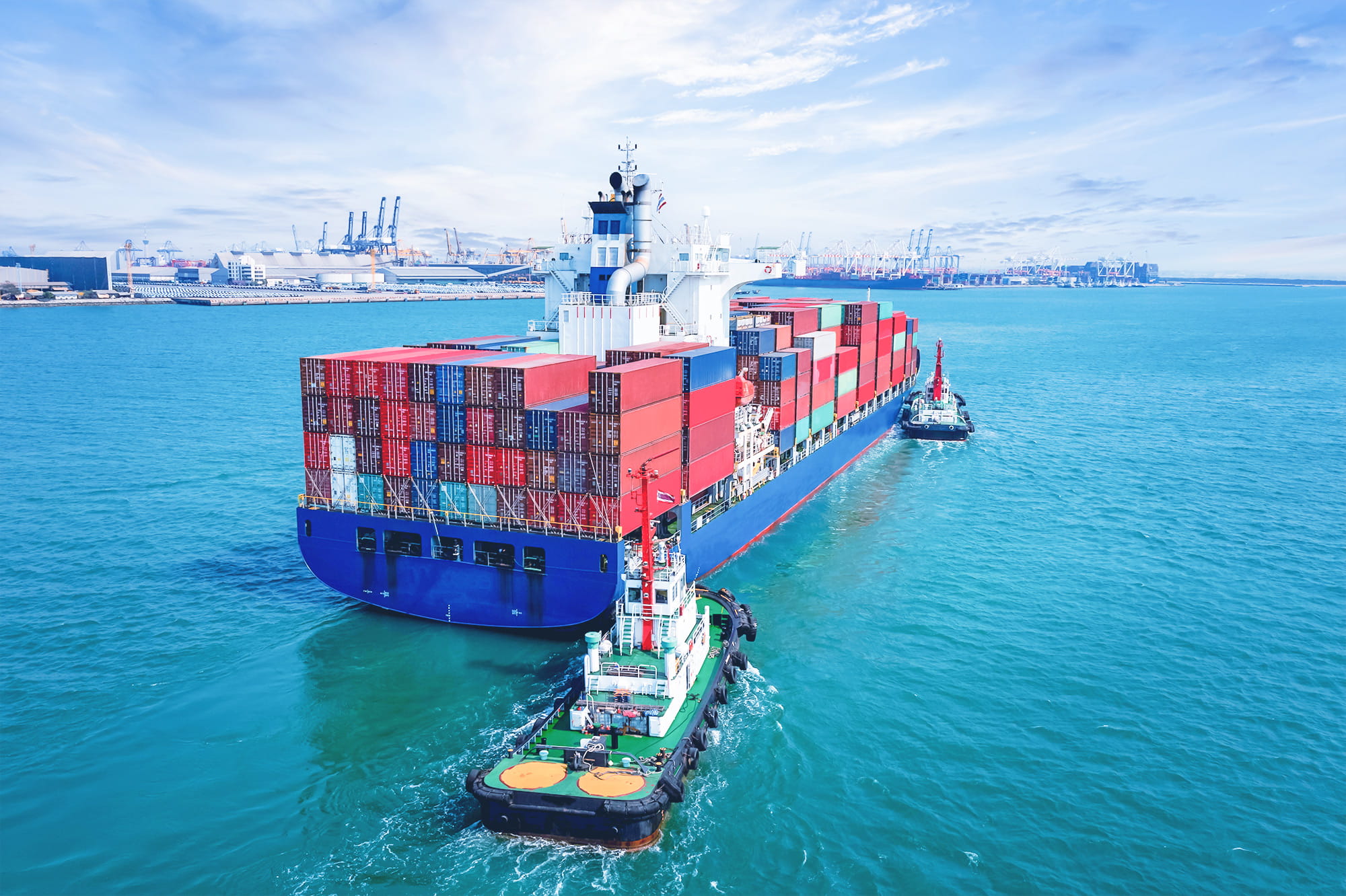 About NIPPON HAKUYO electronics
NIPPON HAKUYO electronics has been catering to a wide range of needs in the shipbuilding and maritime industry for over 40 years since its founding in 1981, including the sales and maintenance services of maritime equipment.
Our equipment is essential for ensuring the safe operation of vessels.
At our company, we offer a wide range of products, including automatic telephone exchanges, telephones, fire detection systems, surveillance camera systems, clocks, shipboard control systems, cargo calculation computer systems, and many more.
Furthermore, due to our extensive range of features and models, we can also accommodate specific requests and preferences.
In the future, we will continue to leverage our long history, proven expertise, and advanced technical capabilities to swiftly and accurately respond to market and customer needs in the maritime sector, even amidst changing times and technological innovations, while conducting design and development.
We will contribute to business support with our products that support the safe operation of your ships.
2023.05.29

2022.04.25

2018.11.13